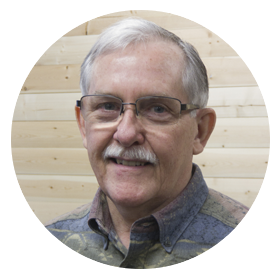 Hello!  My name is Dave Fischer and I'm the missions pastor at Gateway.

Gateway Fellowship is working with partners locally, regionally, and globally to strategically take the Good News of Jesus Christ to people in culturally-relevant ways.  As an old African proverb says, "If you want to go fast, go alone.  If you want to go far, go together!"  Strategic partnerships are key to real impact.

Will YOU join us as we partner together to make the Name of Jesus famous everywhere?