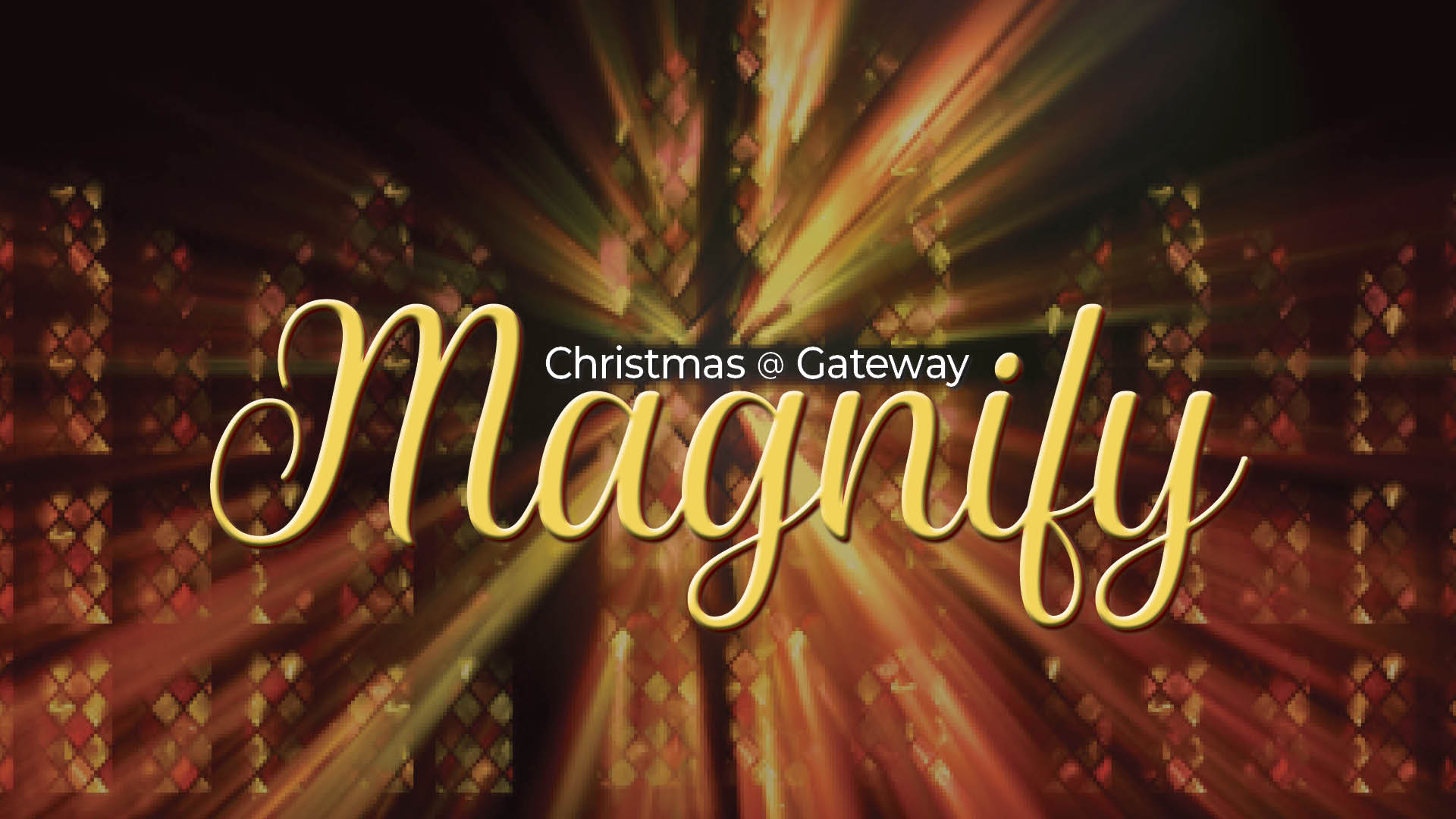 Christmas at Gateway
You're invited to Christmas @ Gateway! We are so excited to celebrate with you, and we have a few holiday gatherings to help us Magnify the gift of Jesus.
Learn More
Events Calendar
Check out our events calendar below. if you know the date, you can select it to see the activities. You can also click on the month name to see the entire month of activities.