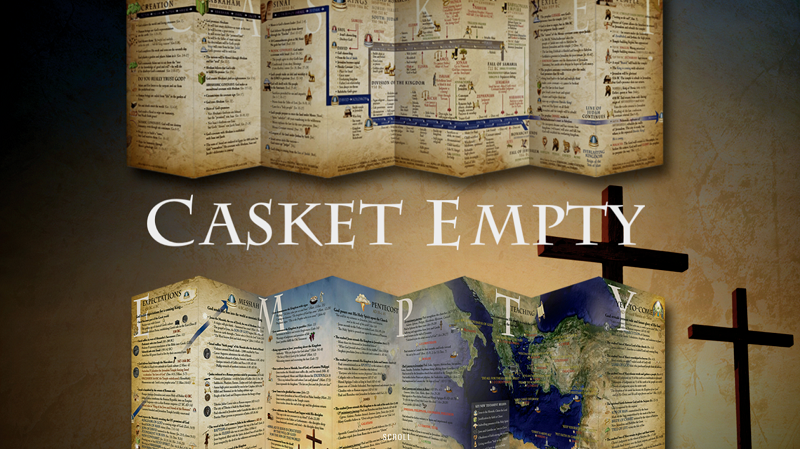 Casket Empty
You are invited Saturday, October 21 to Casket Empty: God's plan of redemption through history. In this workshop, you will learn the storyline of the New Testament through the memorable acronym CASKET EMPTY, and see the Bible as one redemptive story with Jesus at the center.

Click the button below for more info and registration.
Learn More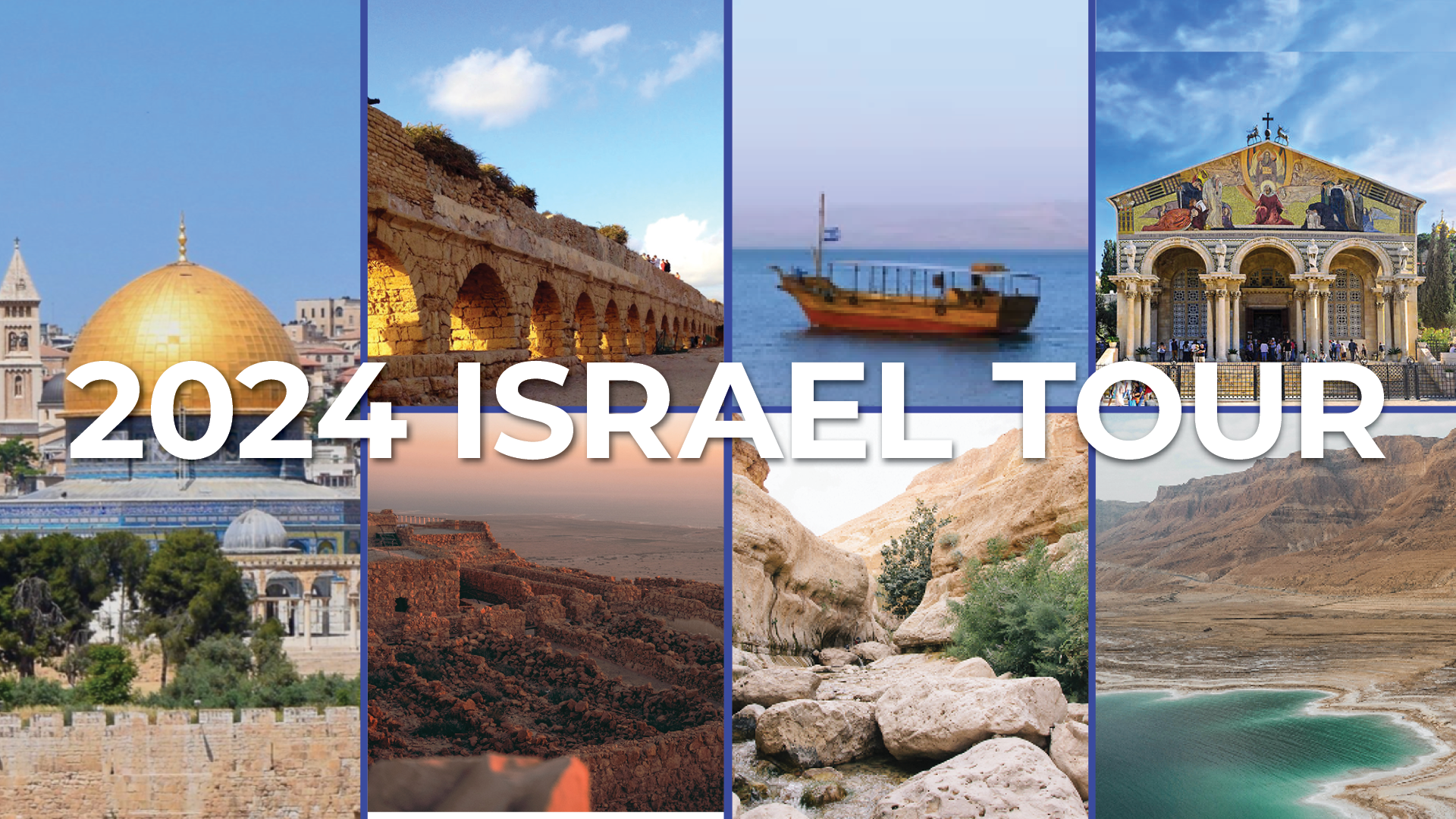 2024 Israel Tour
Have you ever wanted to walk where Jesus walked? Sit where Jesus taught? Or be baptized where Jesus was baptized? Now you can! Come with us as we venture to the places of Christ, visit ancient Biblical sites, and SO MUCH MORE! We are so excited to set out to this holy land next spring.

WE HOPE YOU'LL JOIN US APRIL 9-20, 2024.
Learn More
Events Calendar
Check out our events calendar below. if you know the date, you can select it to see the activities. You can also click on the month name to see the entire month of activities.