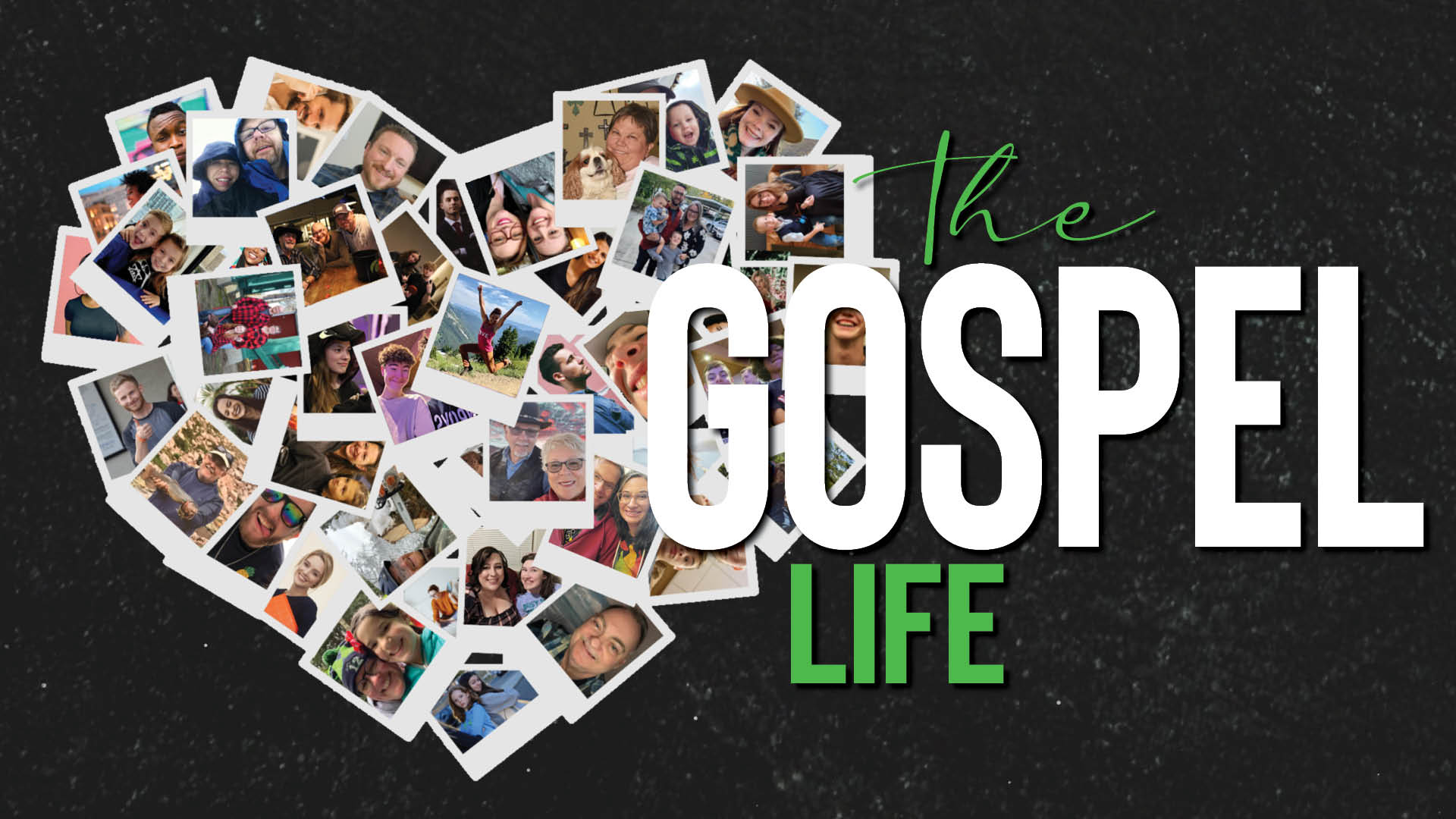 The Gospel Life
New Series Begins Sunday, March 19

Join us for our 9-week Easter series called, The Gospel Life as we are transformed to be Good News to everyone we meet. Explore how you can participate or be involved by clicking the button below!
Learn More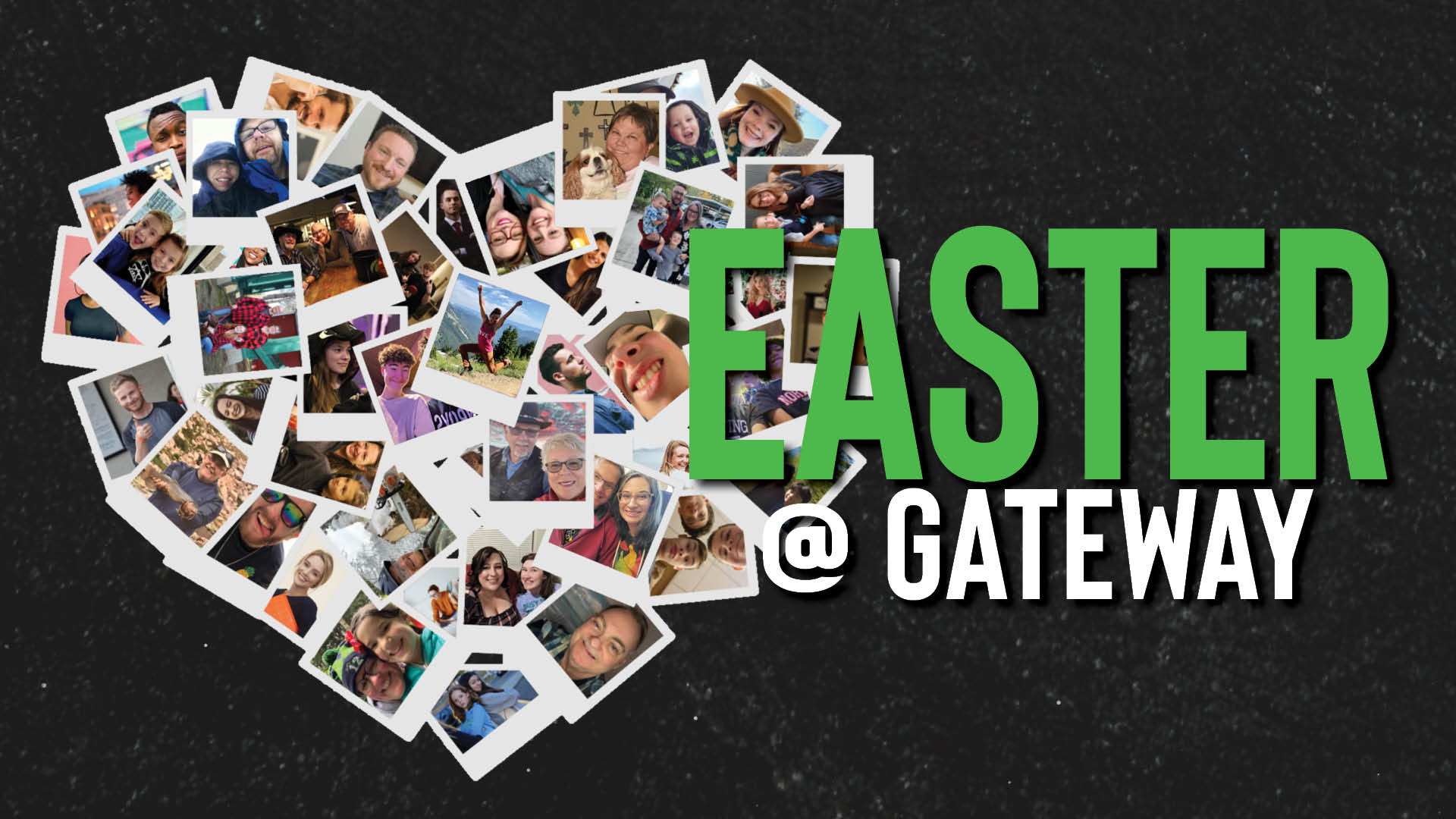 Easter @ Gateway
Join us for Easter, April 7-9! We are so excited to celebrate together; all are invited to join this Easter weekend. Explore all of the weekend's free events by clicking the button below. We look forward to seeing you there!
Learn More
Events Calendar
Check out our events calendar below. if you know the date, you can select it to see the activities. You can also click on the month name to see the entire month of activities.