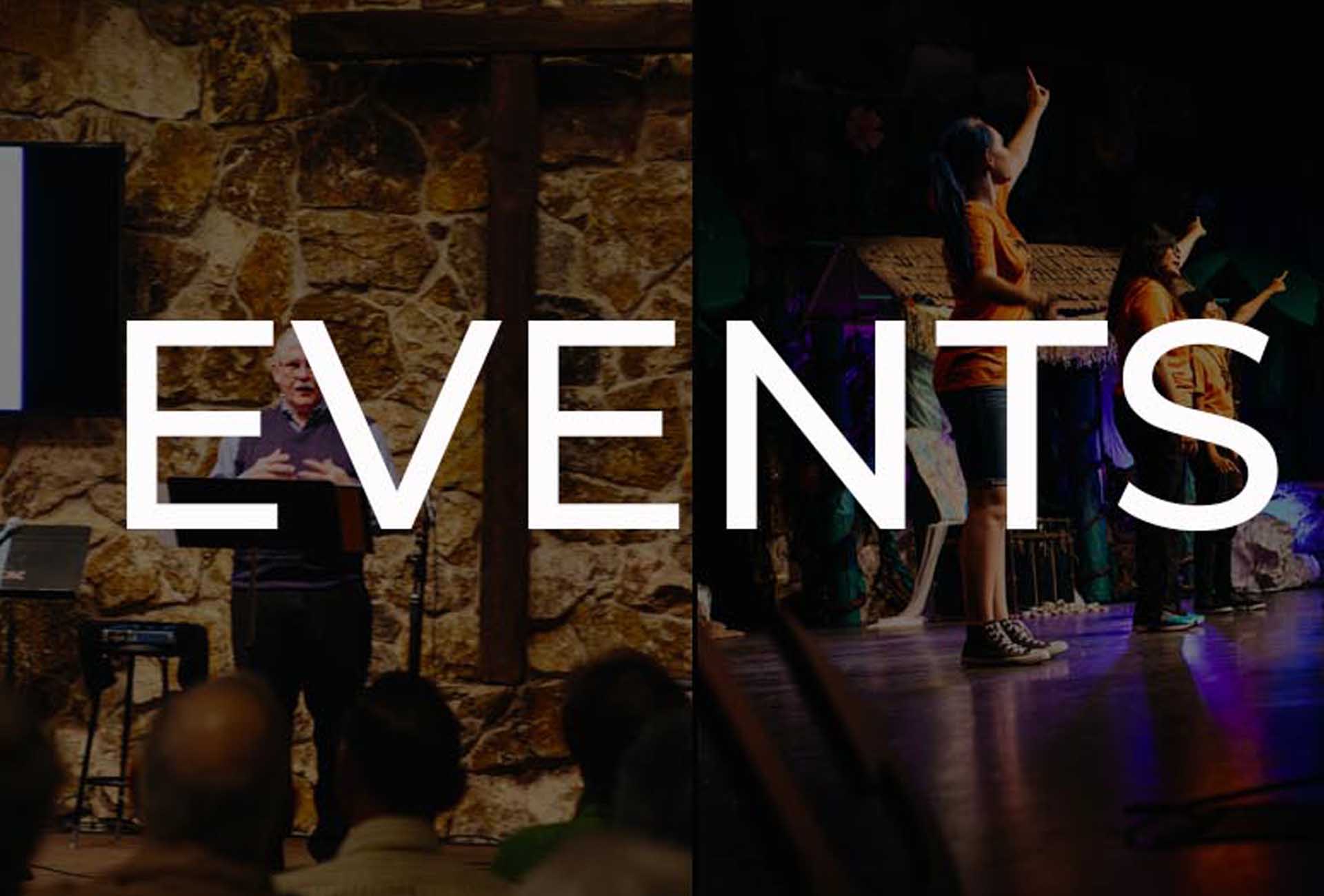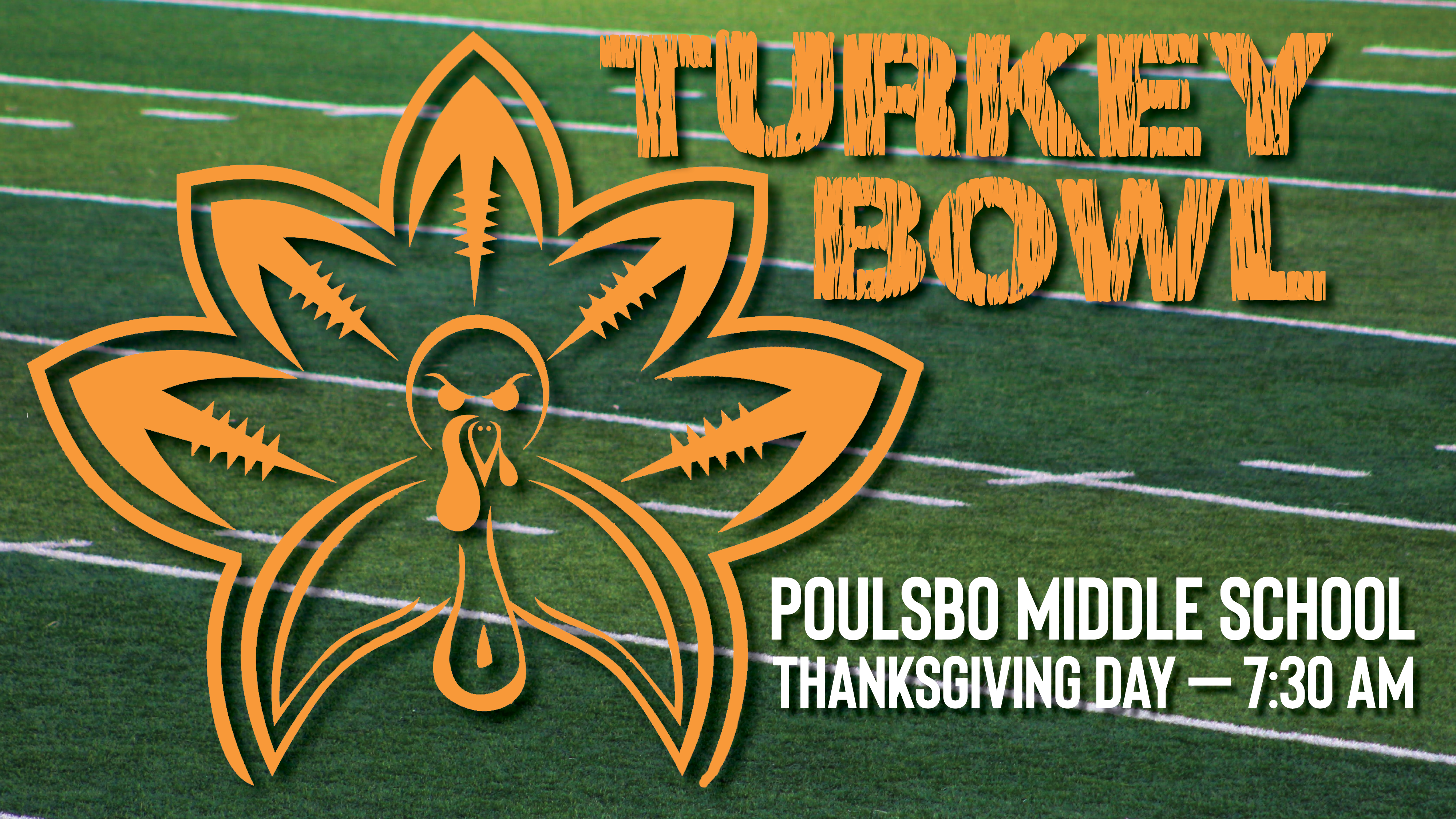 TURKEY BOWL
Join us on Thanksgiving morning at 7:30 at Poulsbo Middle School for a friendly game of flag football.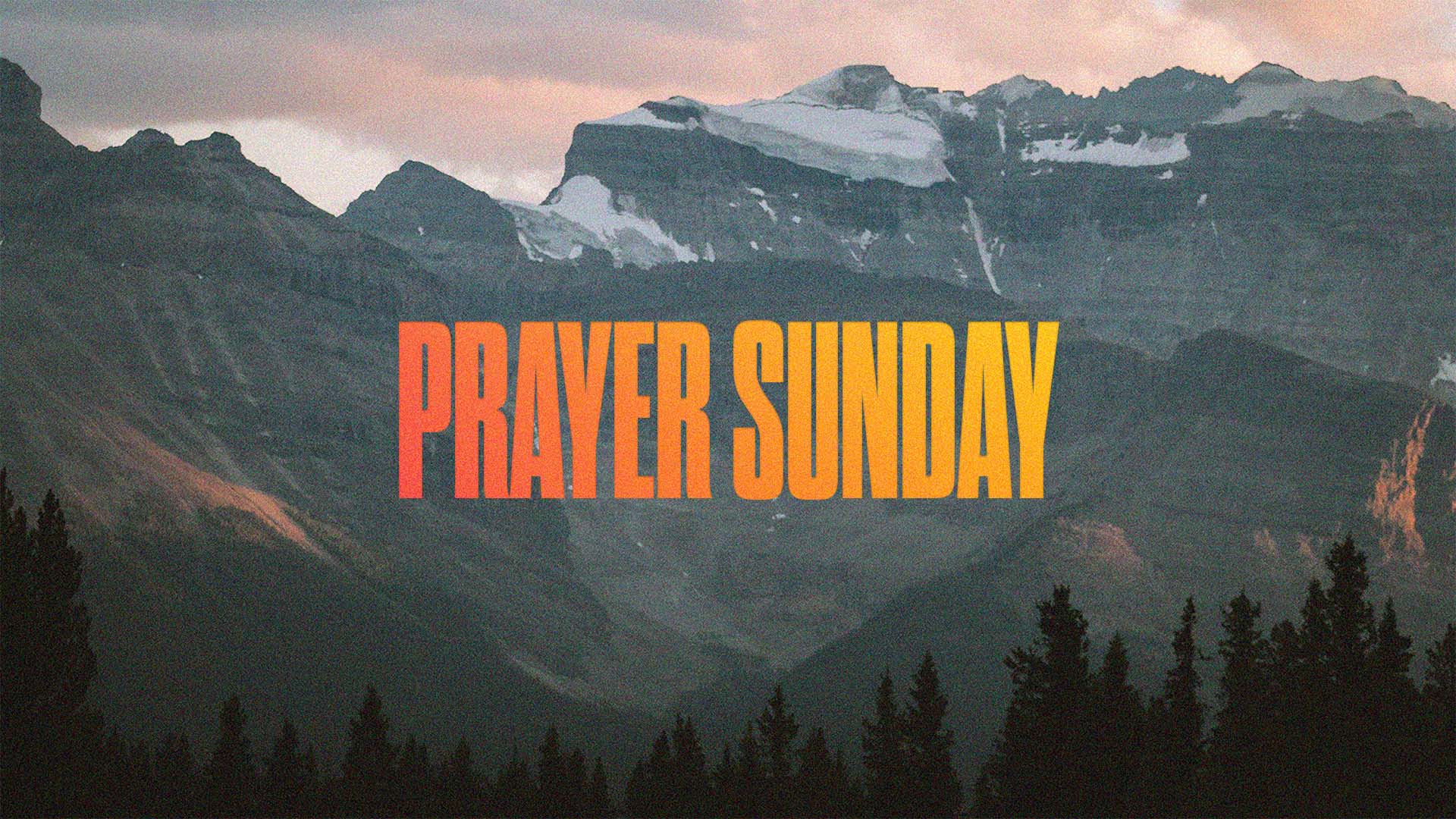 PRAYER SUNDAY
All are invited to a special Thanksgiving gathering of prayer and worship. Join us at 9 or 10:30am in-person or online.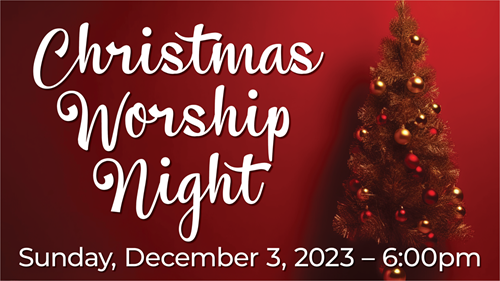 CHRISTMAS WORSHIP NIGHT
Join us this night of worship, as we usher in the advent season!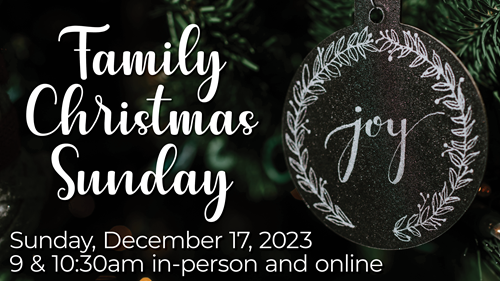 FAMILY CHRISTMAS SUNDAY
This Sunday prior to Christmas, we invite our families to sit together as we sing carols and worship, and hear how God was and is with us.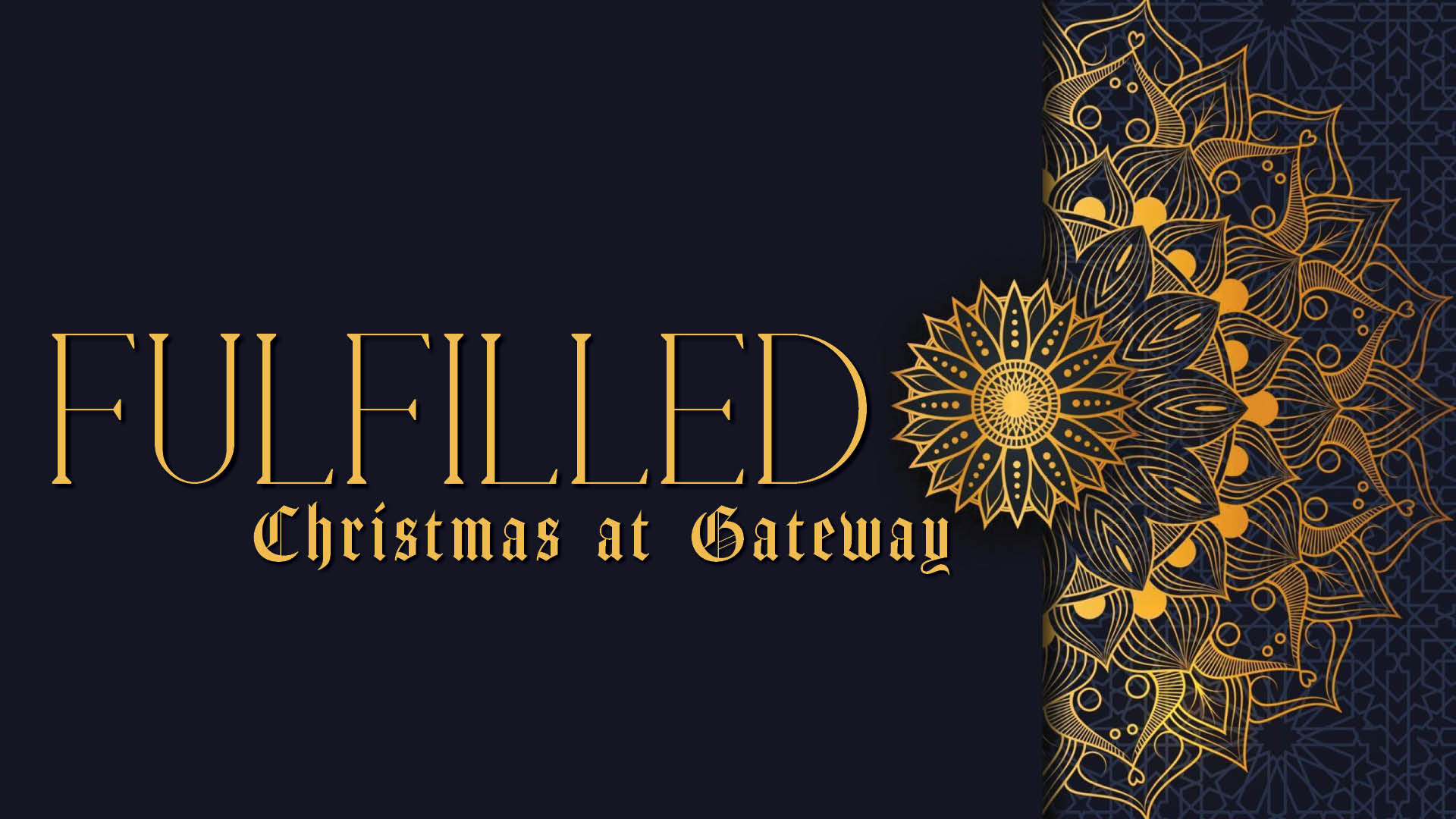 CHRISTMAS EVE SERVICES
We invite you to join our Christmas Eve services at 9am, 11am, or 1pm, to celebrate the season. Enjoy an morning of carols, candles, and a special Christmas story!
Events Calendar
Check out our events calendar below. if you know the date, you can select it to see the activities. You can also click on the month name to see the entire month of activities.