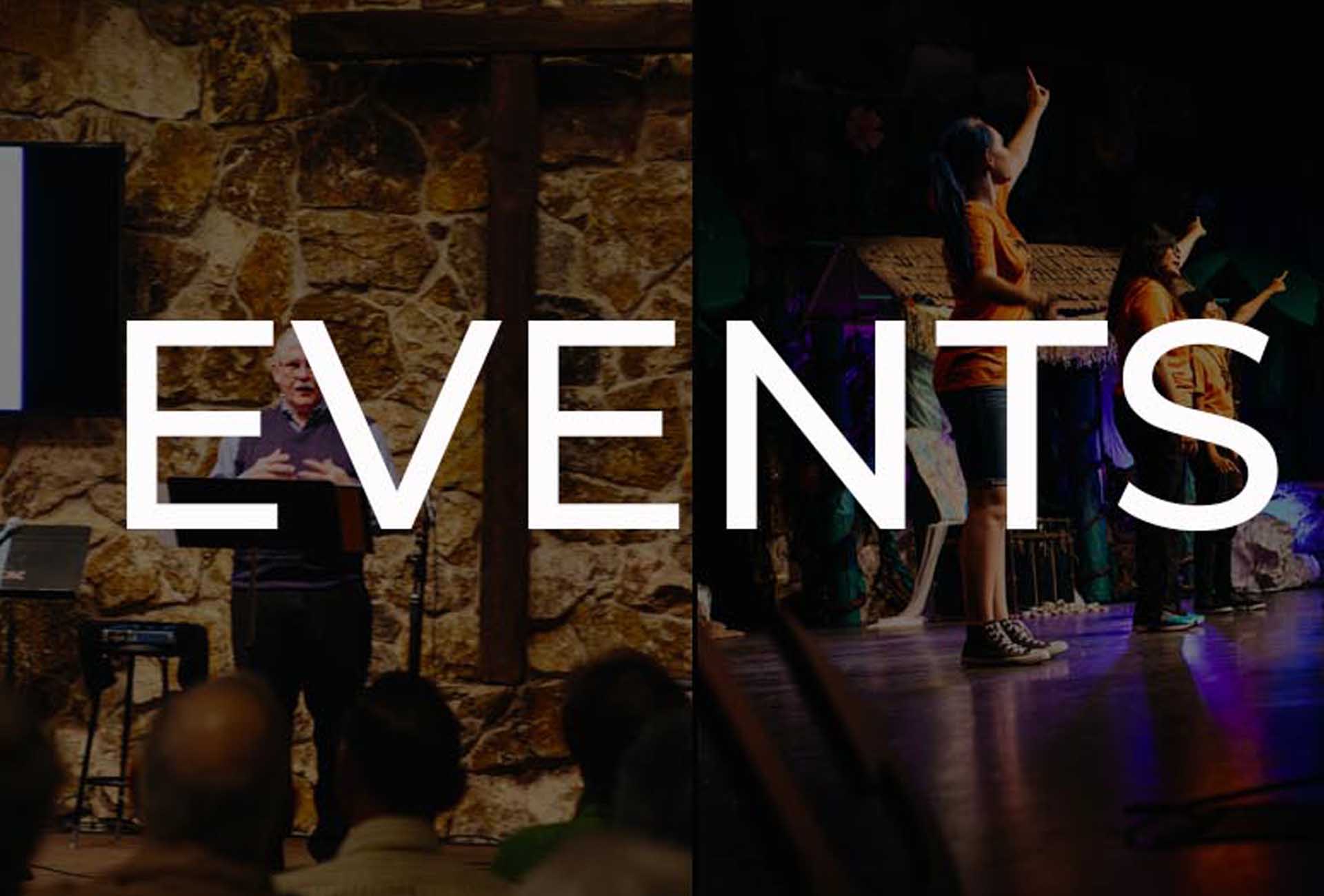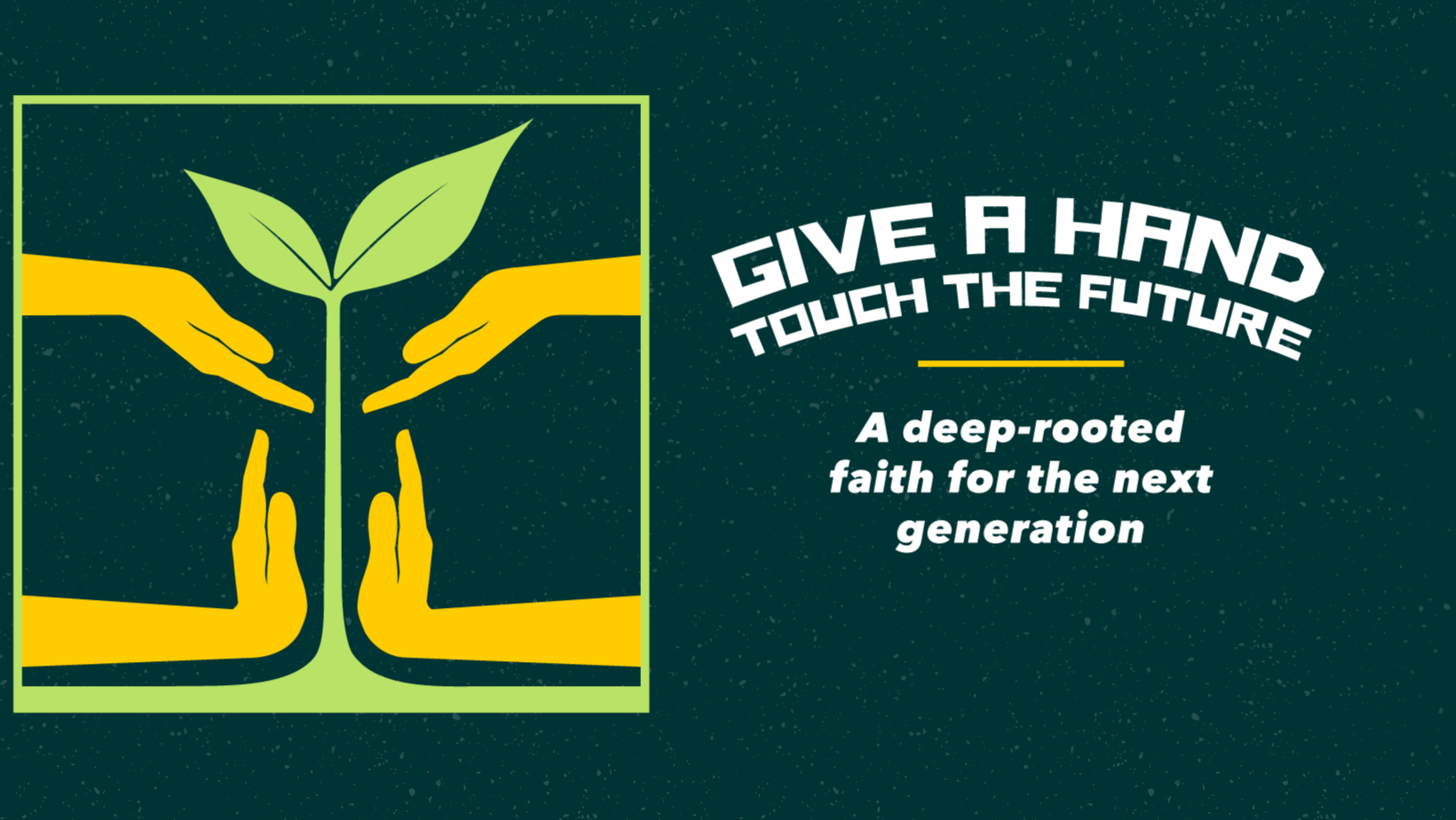 Give A Hand
April 30 - May 21, 2023


Our church sees value in our children and the eternal impact we can make by investing our time. That's why we invite you to touch the future by getting involved in children's ministries.
Click the button below to find out more information and to register for our Give A Hand Campaign.
Learn More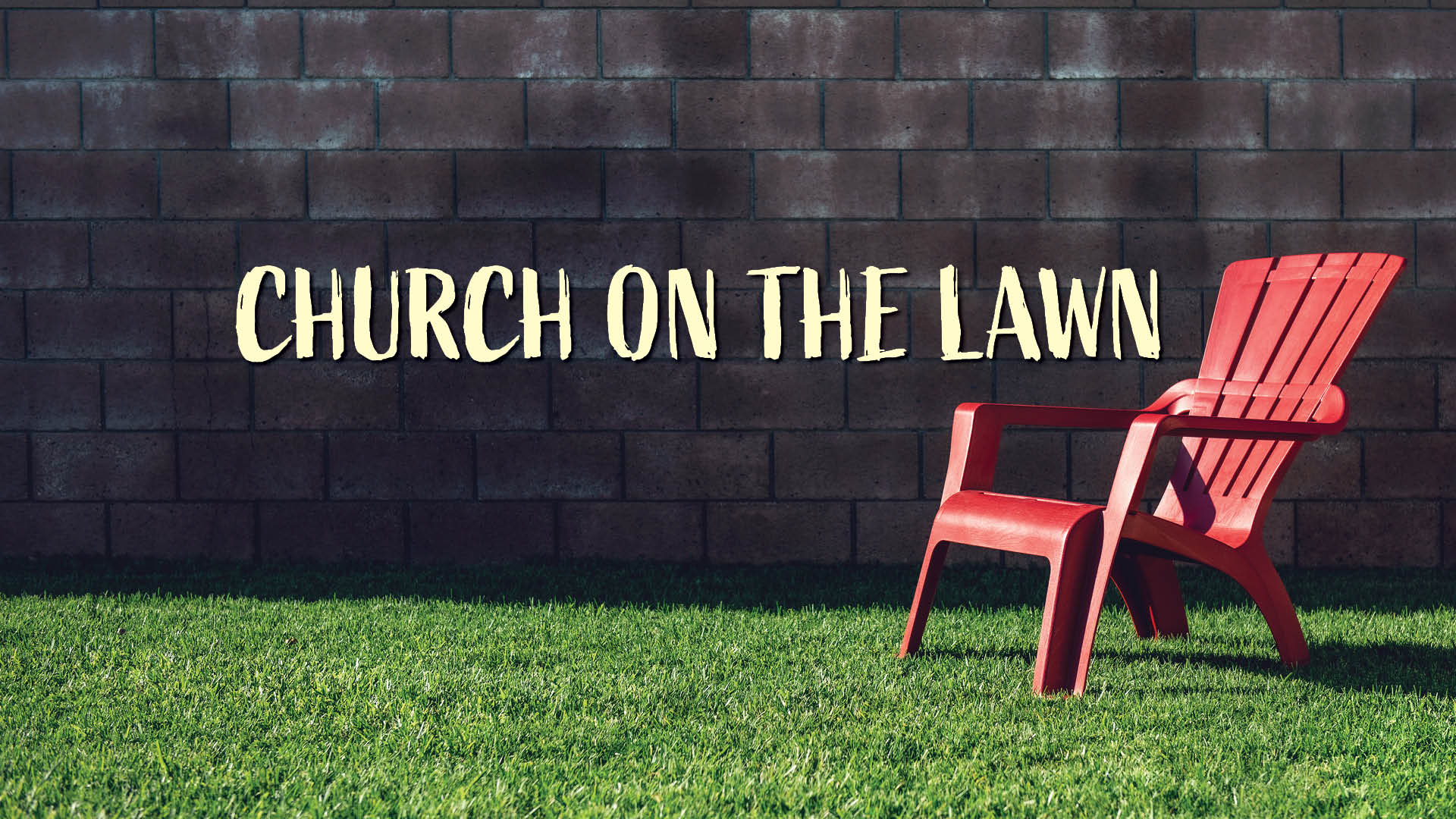 Church on the Lawn
Sunday, July 2 @ 10am
Join us for an incredible community gathering! Bring a blanket or lawn chair for the service. Lunch to follow ($5 donation).

Pre-recorded services will be streamed for online viewers.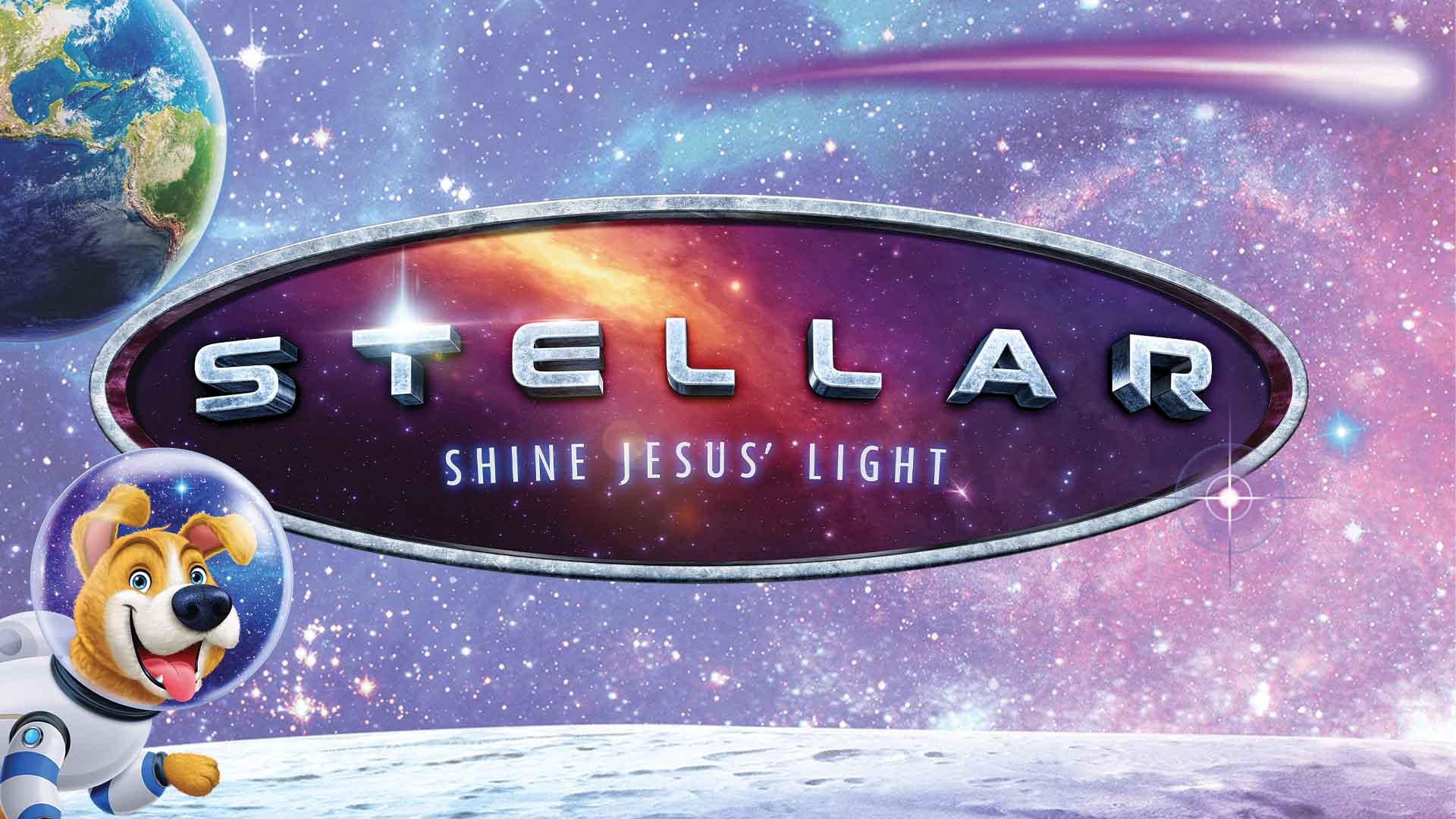 Stellar Day Camp
July 17-21, 2023

At  Stellar Day Camp, we will launch kids on a cosmic quest where they'll have a blast shining Jesus' light to the world. Stellar rockets kids on an out-of-this-world adventure that's light years of faith-building fun.

Click the button below to find out more information and to register.
Learn More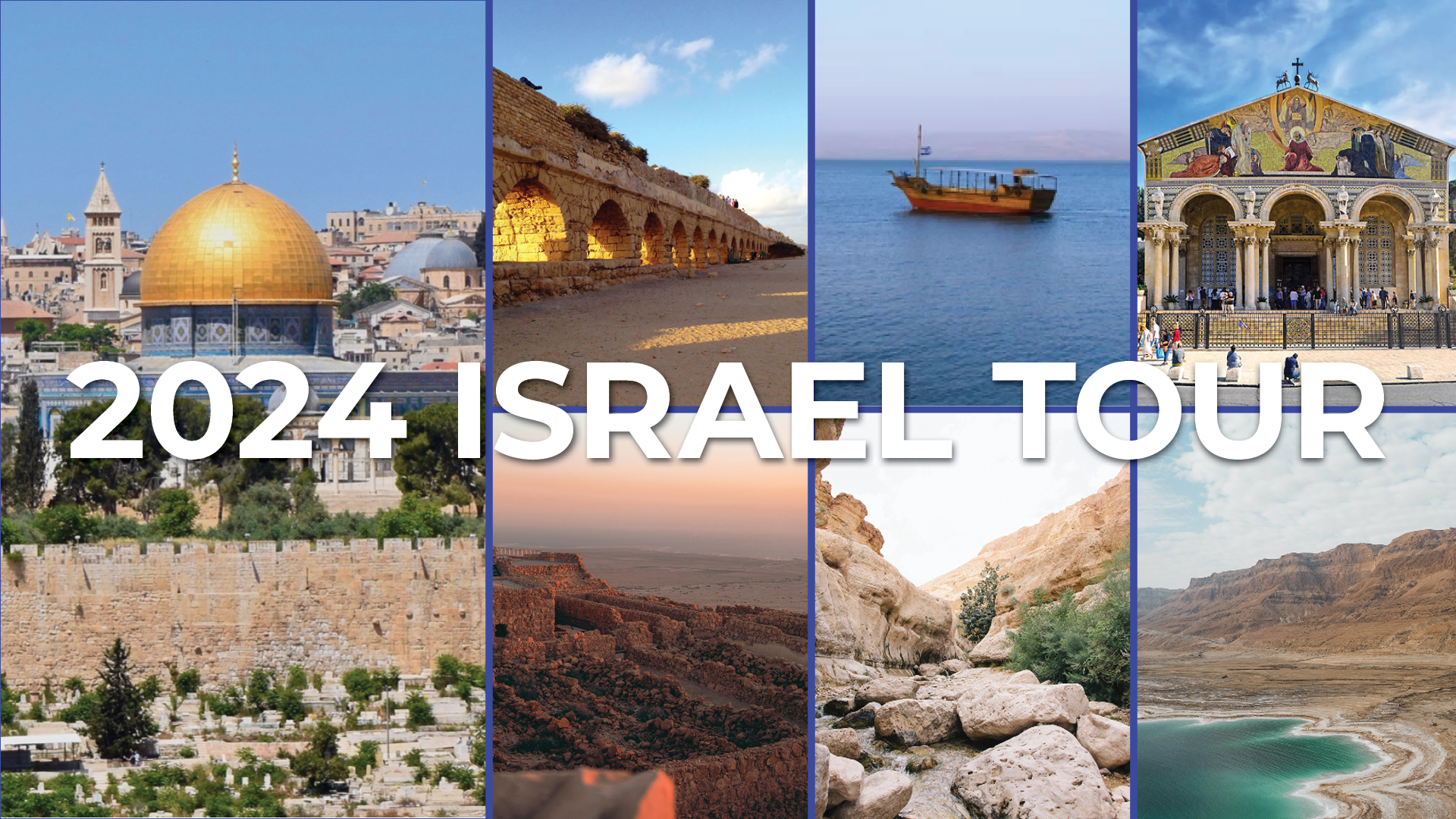 2024 Israel Tour
Have you ever wanted to walk where Jesus walked? Sit where Jesus taught? Or be baptized where Jesus was baptized? Now you can! Come with us as we venture to the places of Christ, visit ancient Biblical sites, and SO MUCH MORE! We are so excited to set out to this holy land next spring.
WE HOPE YOU'LL JOIN US APRIL 9-20, 2024.
Learn More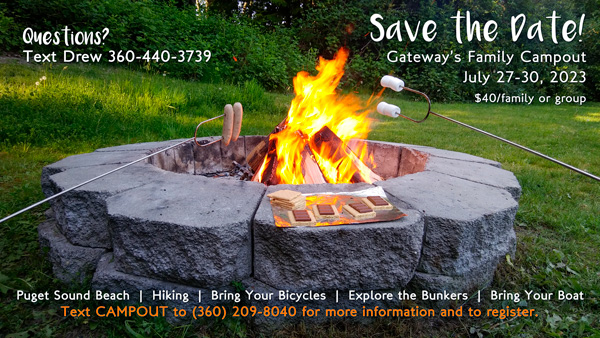 Gateway's Family Camping
Let's get outside!  Come join us for our family-friendly camp out this summer. Fort Flagler offers a great group campsite that is close to bike trails, hiking trails, big fields, bunkers, and a beach on Puget Sound, which offers sweeping views of Port Townsend and Whidbey Island.  It'll be a great time for families and groups of friends alike.
Learn More
Events Calendar
Check out our events calendar below. if you know the date, you can select it to see the activities. You can also click on the month name to see the entire month of activities.