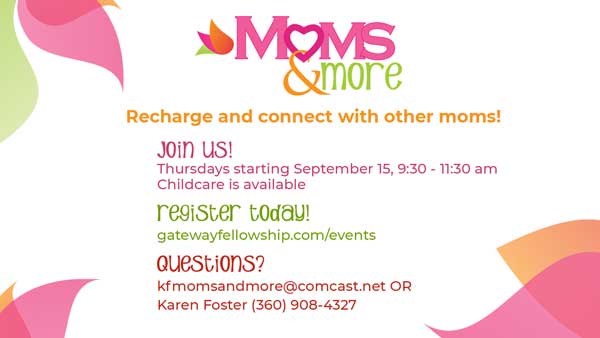 Moms & More
Moms & More is a weekly gathering for moms to fellowship, grow, laugh, learn, and experience the love of Jesus!  If you are a mom or mom-to-be and desire connection with other moms, plan to join us in the Fall!  A registration fee for childcare and program expenses applies.  Space is limited.
Register now!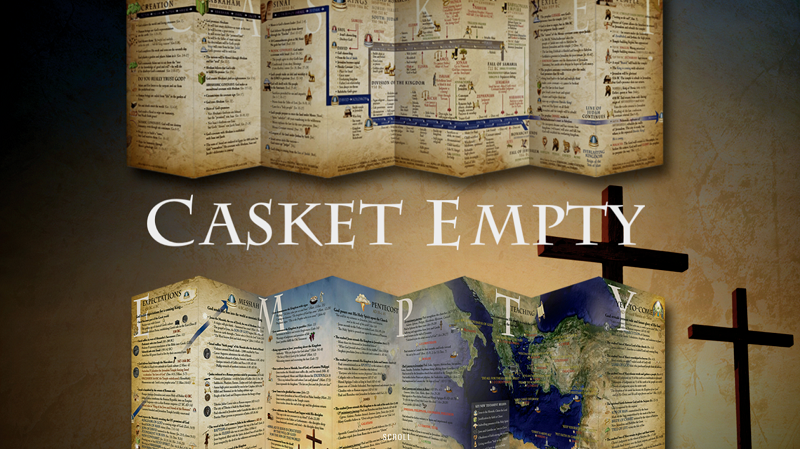 Casket Empty
You're invited, Saturday, November 5! In this workshop, you will learn the storyline of the Old Testament from Genesis to Malachi through the memorable acronym CASKET EMPTY, and see the Bible as one redemptive story with Jesus at the center.

Registration is $30 per person, which includes some Casket Empty resources and lunch!

Childcare for ages 0-12 is available for $5 per family.
Learn More
Events Calendar
Check out our events calendar below. if you know the date, you can select it to see the activities. You can also click on the month name to see the entire month of activities.