Join us for EASTER WEEKEND, April 7-9! We are so excited to celebrate together; all are invited to join. Each event is listed below and free to attend. We look forward to seeing you there!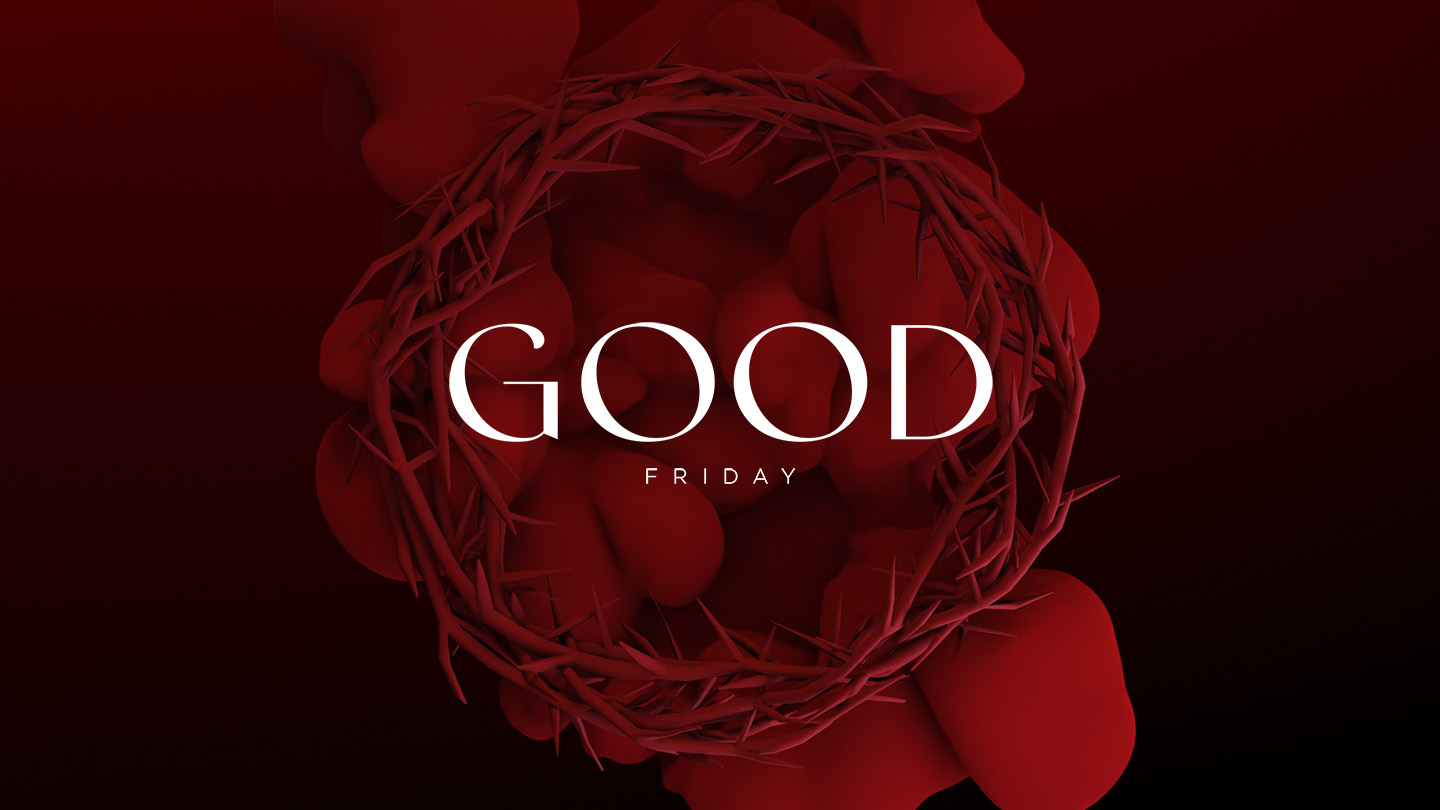 GOOD FRIDAY
April 7 @ 7pm
Join us in the auditorium for a reflective service on the sacrifices Jesus made, and how His great love for us redefined LOVE.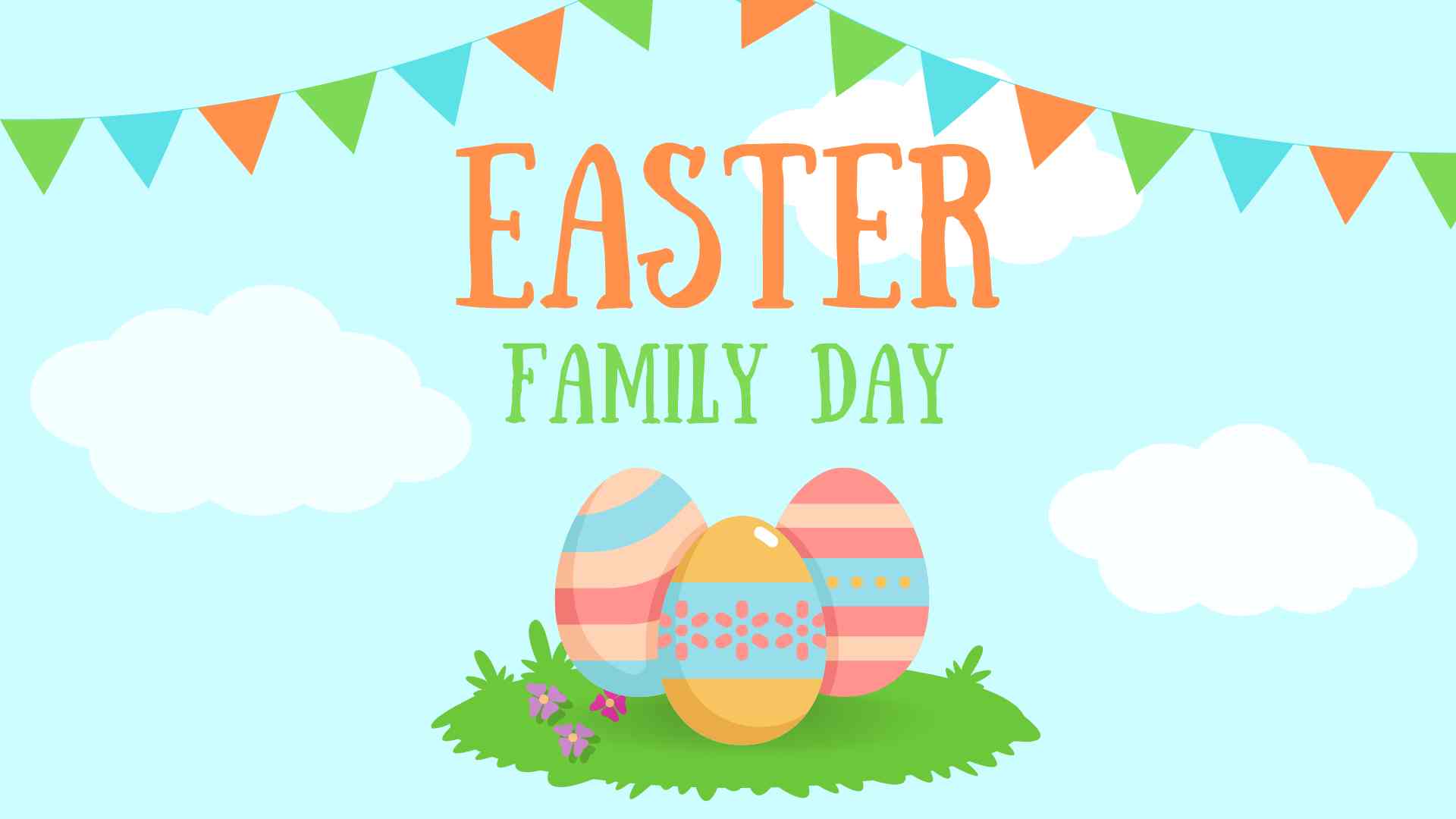 FAMILY DAY
April 8
Join us for an outdoor Family Day! We will have carnival games, a photobooth, inflatables as well as the big event: an egg hunt! Click the button below for more details.
Learn More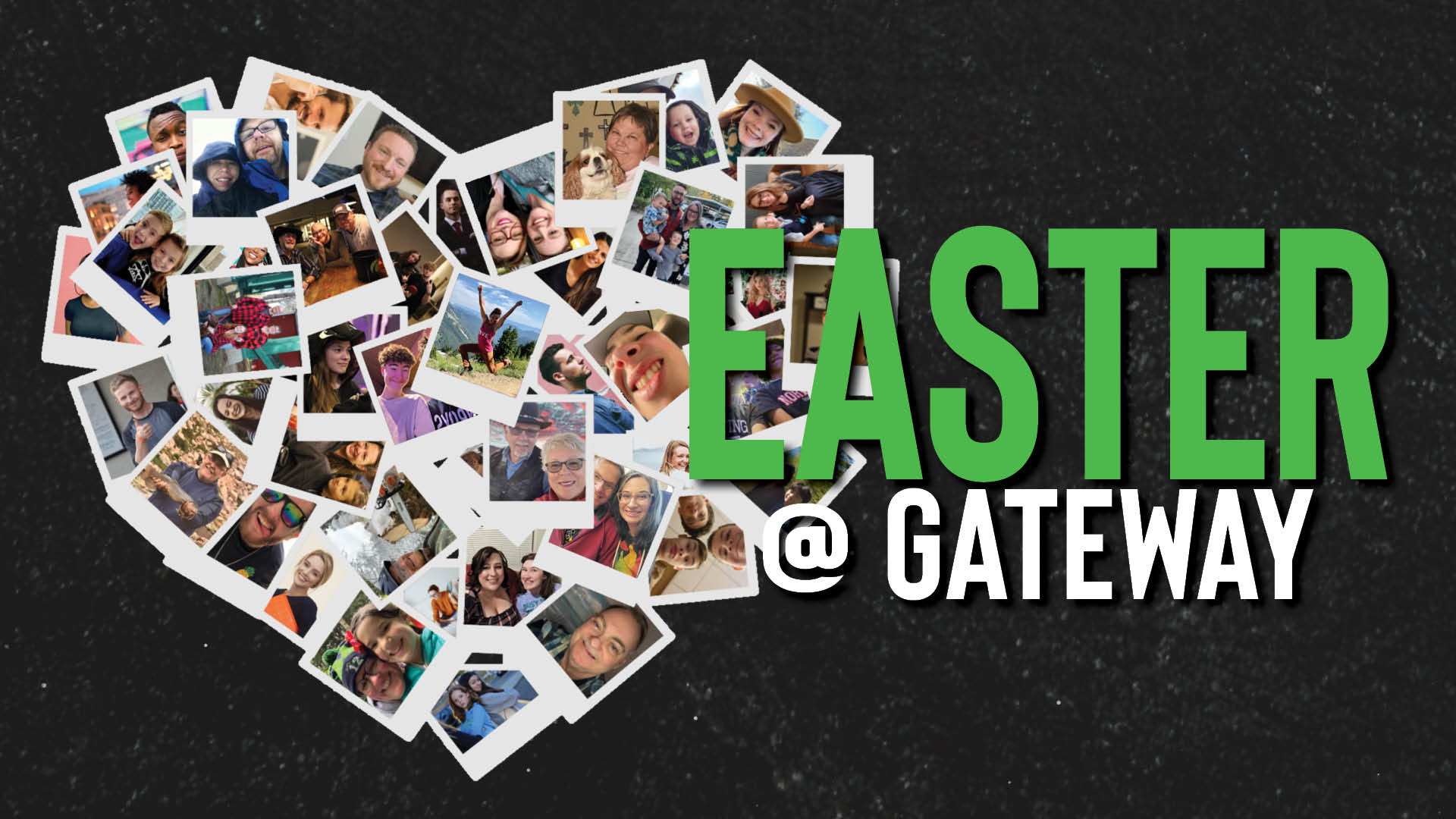 EASTER SUNDAY
April 9 @ 7:30am (Sunrise service), 9 & 10:30am
The outdoor Sunrise service will be followed by a free breakfast (7:45-11am), then the remaining services will be online and in-person in the auditorium.