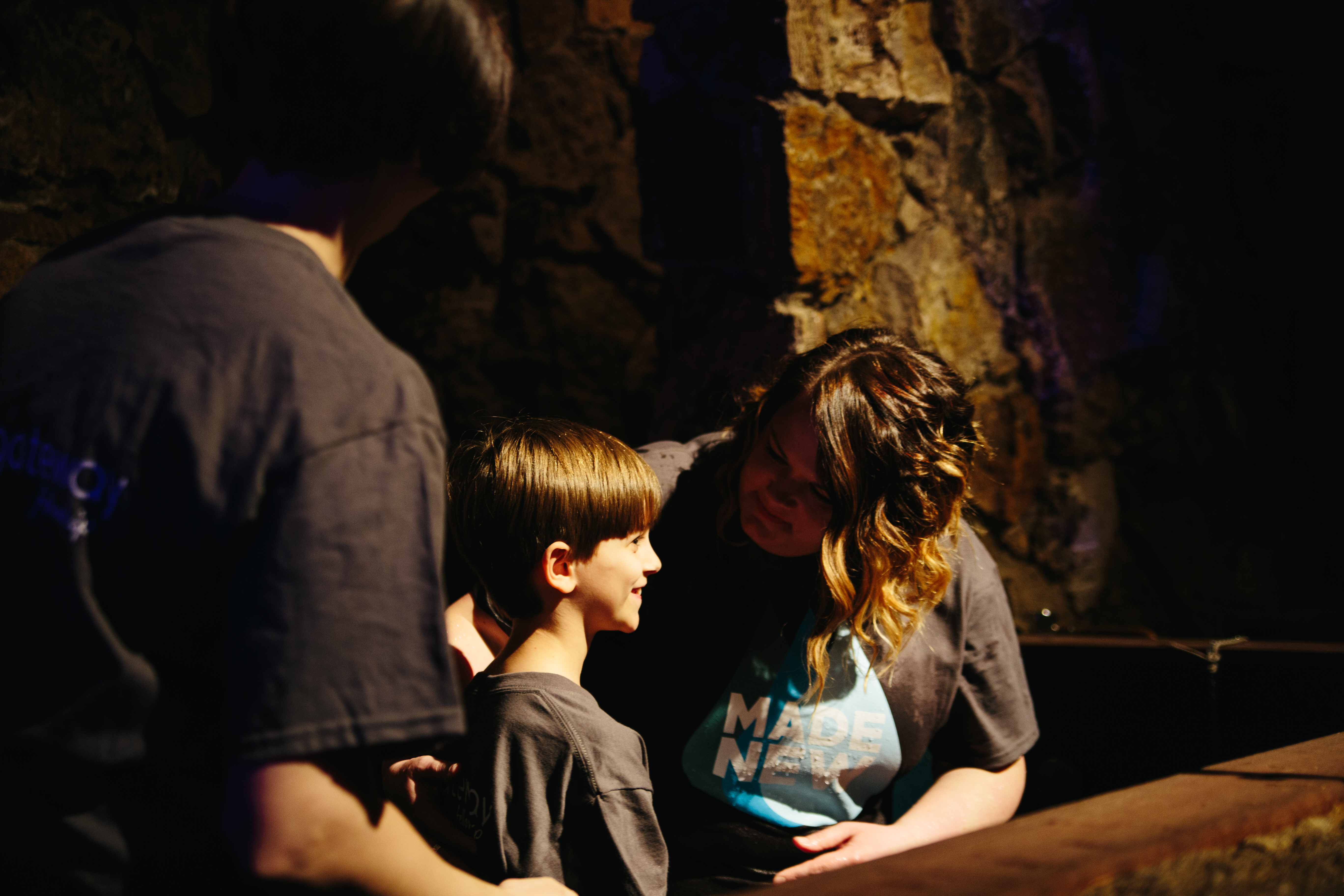 It's Time To Celebrate!
Your child's decision to follow Jesus is the most significant decision that they have ever made. In the Bible, Jesus tells anyone who follows Him to get baptized in water. Because of that, here at Gateway, we encourage everyone who has decided to follow Jesus to get baptized.
Contact Us
Baptism is a celebration of your decision to follow Jesus. A Gateway Pastor or someone in your life who has helped you learn about Jesus will enter the water with you and participate in your baptism. Bring your friends and family to share this big day with you!
Become a Gateway Kids Leader