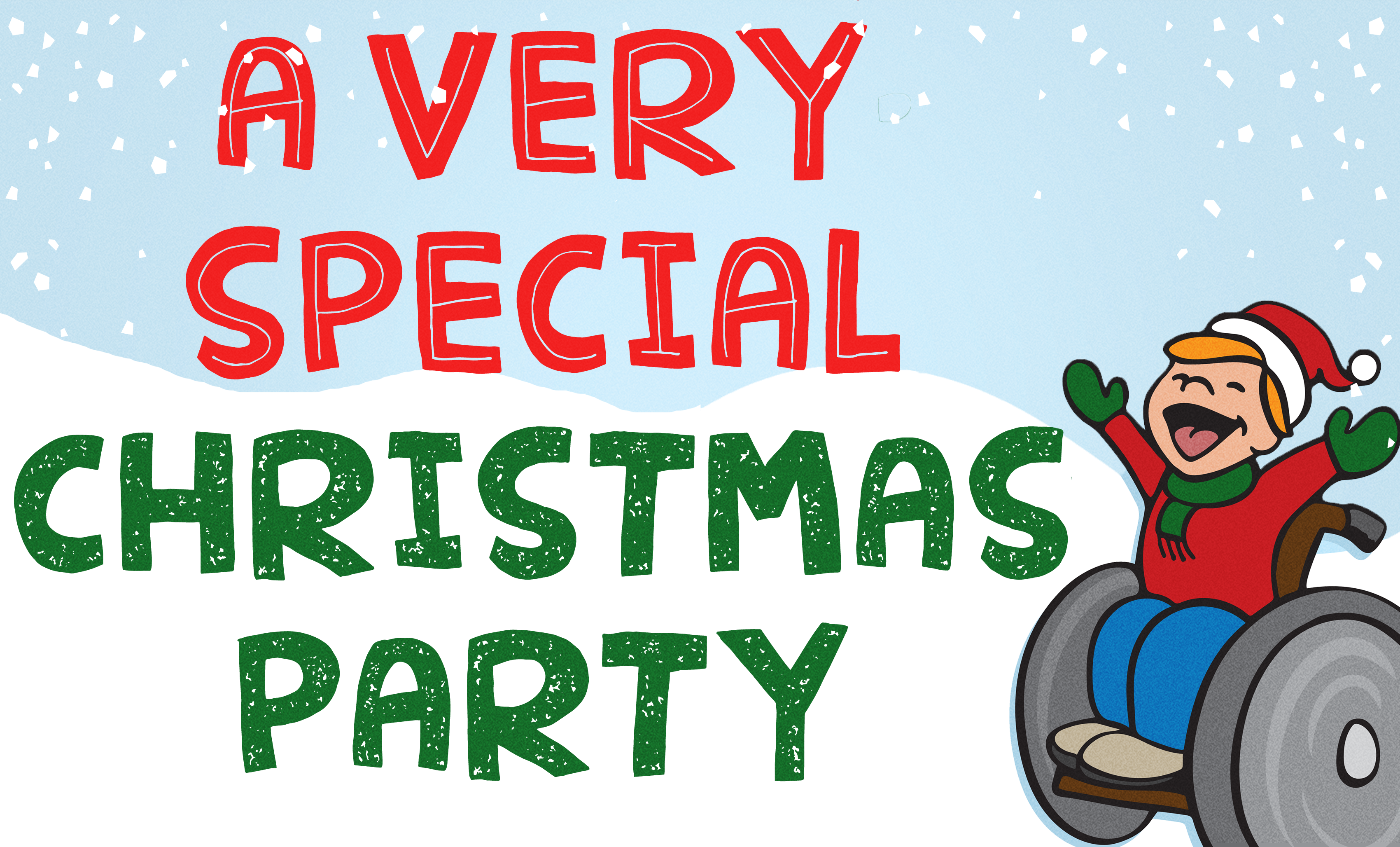 Online Registration is closed. Onsite registration begins at 5:45 pm December 2, 2022.

A Very Special Christmas Party 

Join us on Friday, December 2nd from 6pm - 8:30pm for our annual A Very Special Christmas Party. This unique party is a free community event, tailored to accommodate our special needs friends of all ages.
Each kid will get their own gingerbread house, and a space to themselves. Each family will sign up for their time slot to ensure there is no crowding and everyone has room to move.
Pictures with Santa will also be available during your time frame!
Please let us know of any allergies your child may have and we will do our best to accommodate them.
Volunteers 

Thank you for your willingness to serve our church and community! We need help in many ways at this fun community event; help directing families where to go, assisting with gingerbread houses, helping with games, and helping kids make crafts. Set-up and clean-up volunteers will also be needed!
DAYS UNTIL A VERY SPECIAL CHRISTMAS PARTY
DAYS TILL A VERY SPECIAL CHRISTMAS PARTY