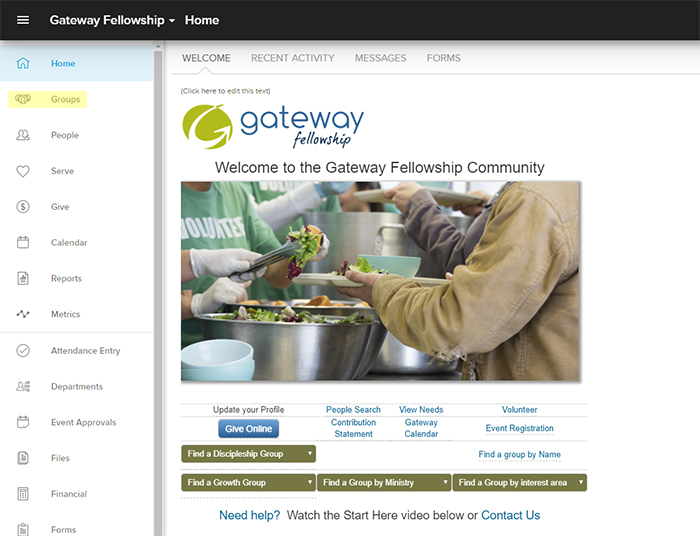 Church Community Builder
Church Community Builder (CCB) is one of two key tools we use to communicate with each other and is available to everyone at Gateway.

Join the CCB community where you can interact with others at Gateway!
Sign Me Up
Church Community Builder (CCB)
At Gateway we value community and communication. Church Community Builder (CCB) provides a platform for both of these and we encourage all who are part of the Gateway community to sign up.

With a CCB login, you can...
sign up for groups
easily communicate with everyone in your group
sign up to volunteer
give online and view your giving statement
look up events
and access the church directory
It's not just a "database."  It's how we connect with you and help you connect with others.  It's about coming "together."  It's about "community."
Sign up today (if you haven't already) by clicking the button above!