Instagram Error: Unsupported get request. Please read the Graph API documentation at https://developers.facebook.com/docs/graph-api

WEDNESDAY GATHERING | Middle and High School (6th - 12th grades)
Wednesdays, 6:30 - 8:00 pm, Pearson Fellowship Hall
Wednesday nights are all about connecting.  We kick off each Wednesday night with a fun game that will get you laughing and feeling right at home.  Then we move into a time of live worship followed by a message, then break out into SMALL groups which are age- and gender-specific.  Each group spends time talking about the message, various topics, and things that teens are faced with every day.  We'd love to have you get connected on Wednesdays with us!

SUNDAY GATHERING | Middle and High School (6th - 12th grades)
Sundays, 9 - 10 am, 10:30 - 11:30 am, West Wing Room 271
Our Sunday morning youth gathering is a worship service geared for teens in grades 6 -12.  We open up with a fun game to get things going and break the ice.  Then, we move into a time of studying scripture TOGETHER.  This gathering is designed so that the students can learn to deepen their personal walks with God on their own.  If you've heard about Jesus and want to know a little more about Him or if you've been a Christian for many years, our Sunday gathering is for you!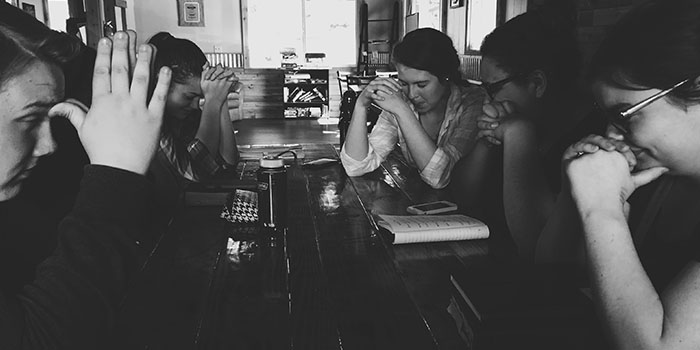 SMALL GROUPS | Middle and High School (6th - 12th grades)
Mondays, 6:30 - 8 pm

We have groups for every student between 6-12th grade! The groups are divided by middle school and high school and by gender. So we have 4 groups in total. Contact your student's small group leader for info on where your student's group meets here at Gateway.
Check out our events below!
Check out our events below!
Show events from all categories