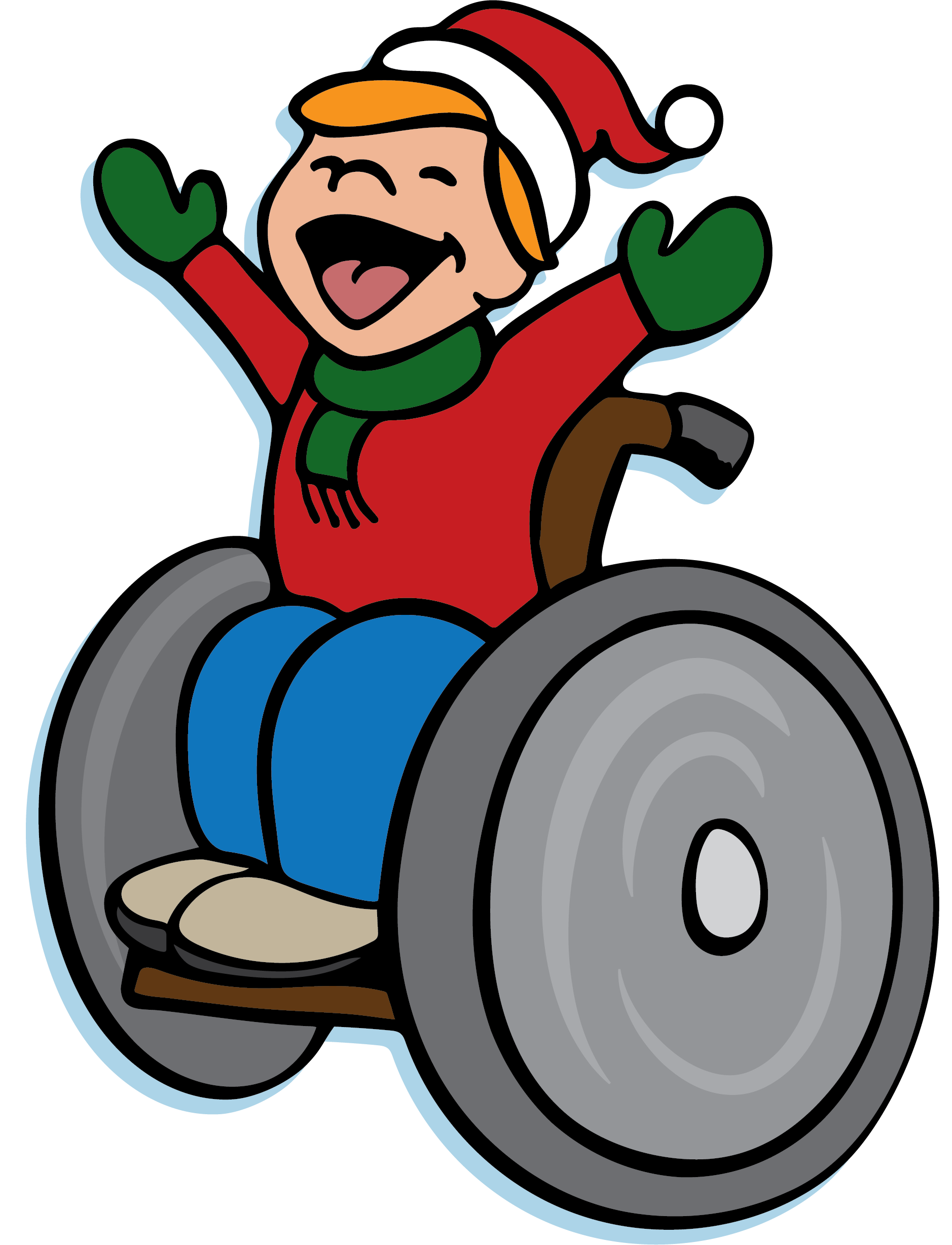 A Very Special Christmas Party
A free community event for special needs children and their families. Come build gingerbread houses, take pictures with Santa, make crafts, and so much more!
December 13, 2019
6:30pm - 8:30pm
Advanced registration is required to attend.
Interested in volunteering?
Click Here!
Register Here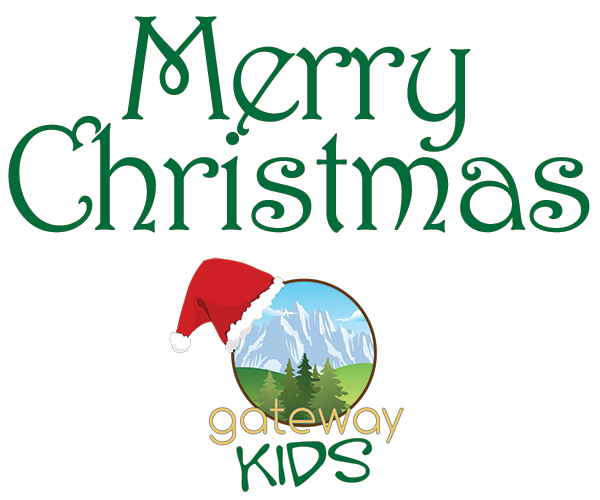 Family Christmas Service
Join us on Christmas Sunday, December 22nd, during our normal service times for a special Family Christmas Service Celebration! 
Children 5 and older join their parents in Big Church for a family-oriented celebration of the birth of our Savior.
Classes for children 4 and under will still be available.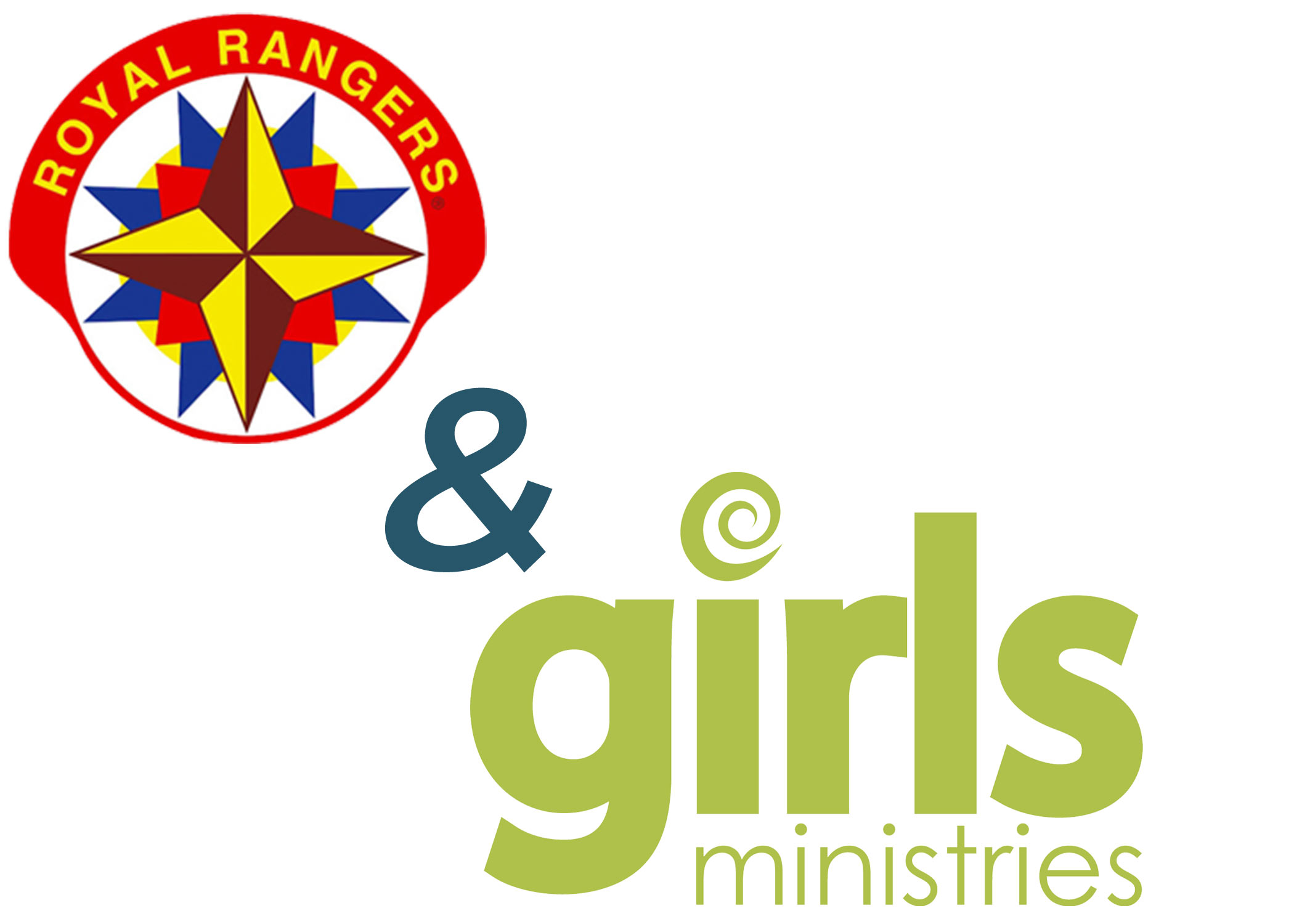 Kids Discipleship Groups
You can still register your child(ren) now for the 2019/2020 Royal Rangers and Girls Ministries Discipleship group year. We meet on Wednesdays from 6:30-8pm.
Register Here