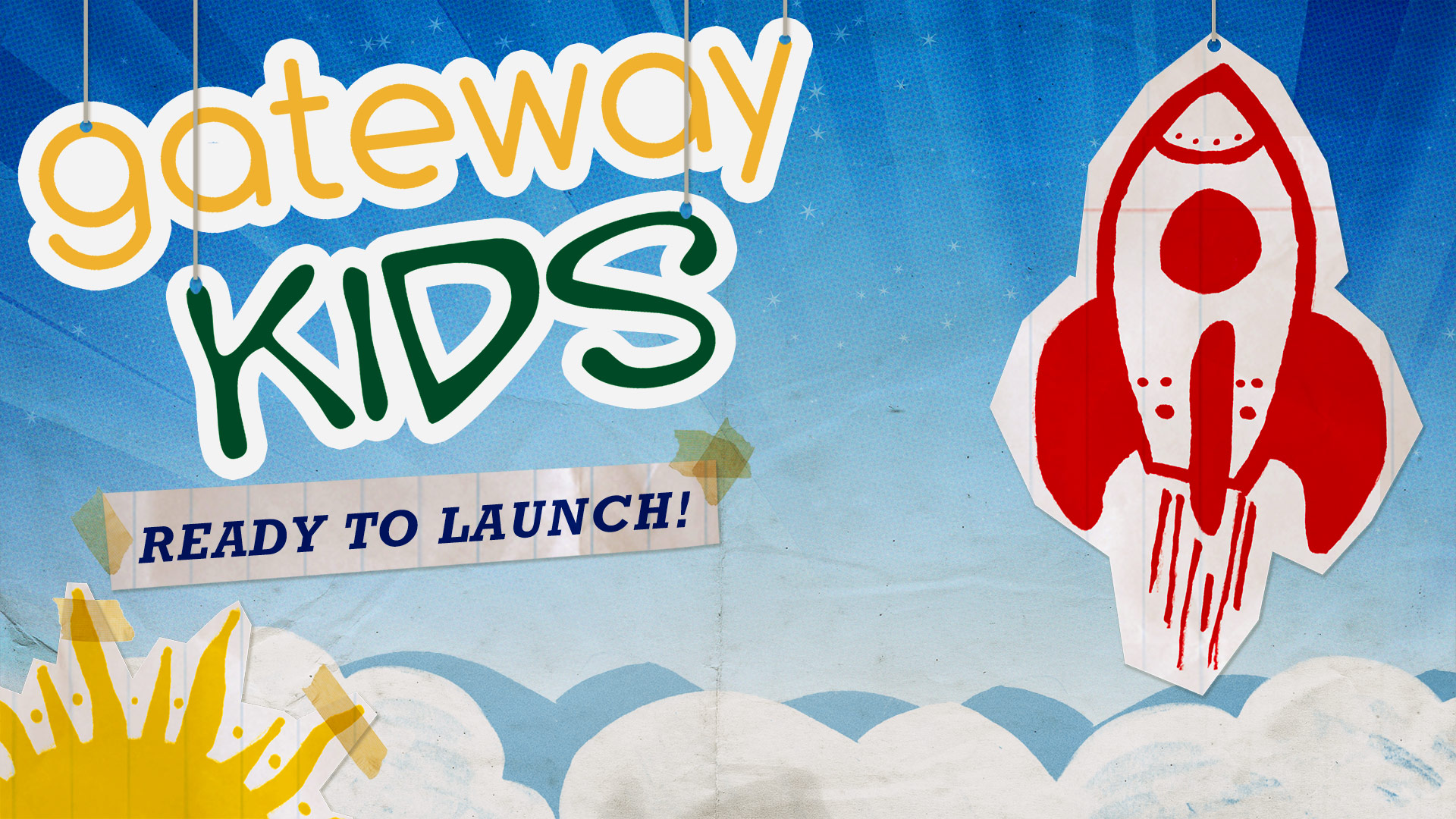 Kids Church Relaunch!
Gateway Kids is now open every Sunday for all kids from birth through 5th/6th grade! 
More information

Registration will be open Monday - Saturday for the following Sunday.
Register your kids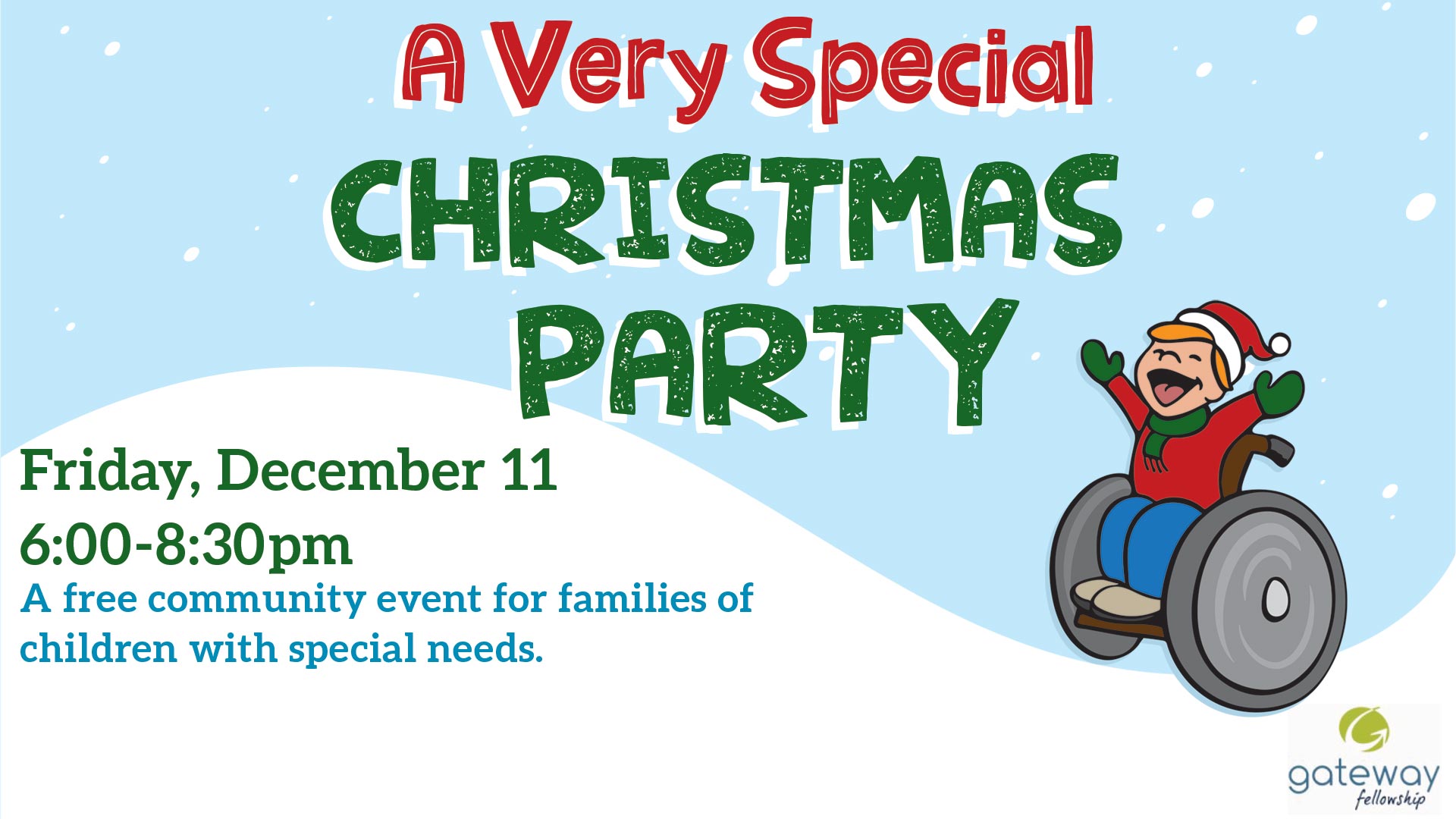 A Very Special Christmas Party!
A Very Special Christmas Party is coming on December 11th, from 6-8:30pm.

With special considerations for social distancing and cleanliness, we are having families arrive at staggered times. See our registration for more information!
Register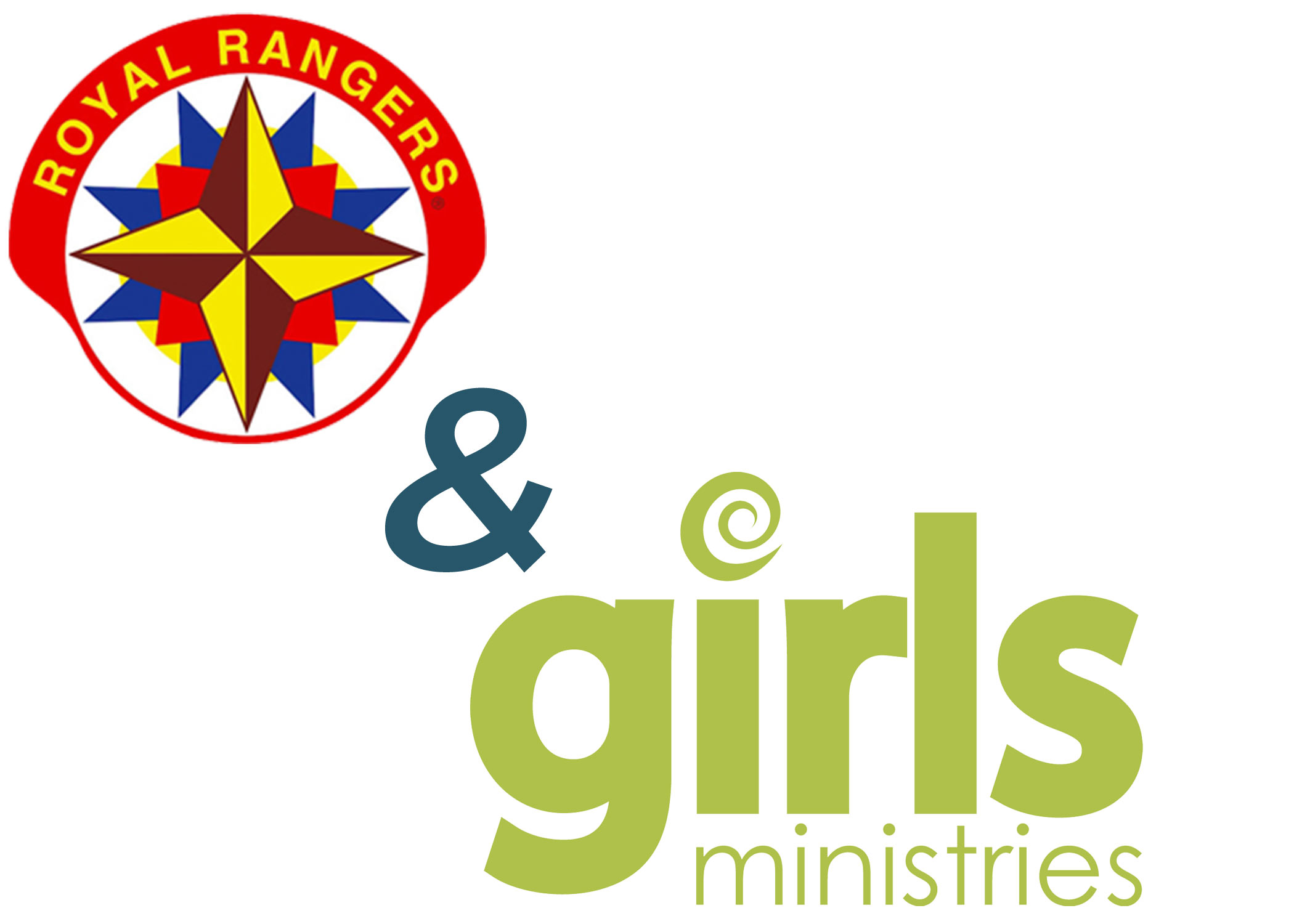 Kids Discipleship Groups
At this time, our Kids Discipleship groups, Royal Rangers and Girls Ministries, are on hold. When we have more information about when we'll return, we will send emails and update this page